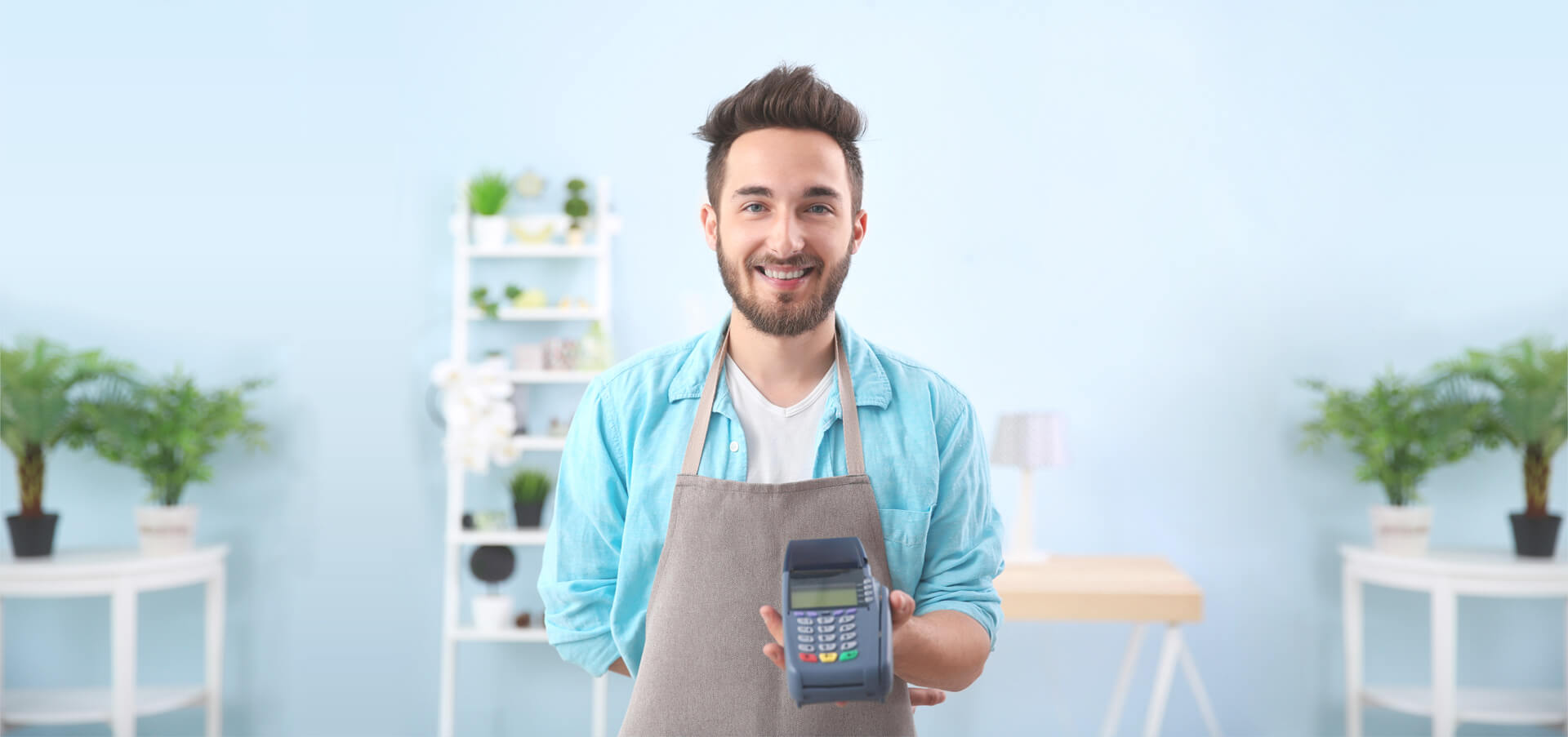 KIIIOSK
e-commerce website builder
Online payments and inventory management support
Open online shop and start sales today
Run online shop without designers and programmers. SEO is included.
$6

million
Our clients earn
Quick and easy
An intuitive user interface and smart tips will allow you to quickly understand the functionality and start sell in minutes.
Functionality
Custom domain support, intensive external services integrations, support most of useful payment services.
Beauty
Minimalistic modern design helps customers to shopping.
Mobility
All designs are mobile and table adaptive.
SEO
Google and Yandex loves shops on the Kiiiosk.
Inventory management
Items availbility is under controll